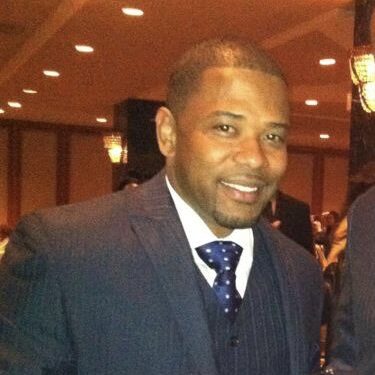 24-year nurse with innovative and clinically-based approaches to patient care within hospitals, outpatient clinics, home care, insurance, and forensic settings. Former E-5 Sargent in the U.S. Army with expertise in communicating the vision (written & verbal), assembling & managing high performing teams, executing project/program plans, and making provisions for C-Level executives. Immediate and positive impact has been made in the lives of 15,000+ professionals in California, Pennsylvania, Texas, and New York virtually, remotely, telephonically, and onsite. Utilization management, hospice, quality improvement, care coordination, home care & helping organizations maximize return on investment is where he excels. Most importantly, a result-oriented motivator, proactive leader and ambitious visionary with strong business acumen in fast pace environments.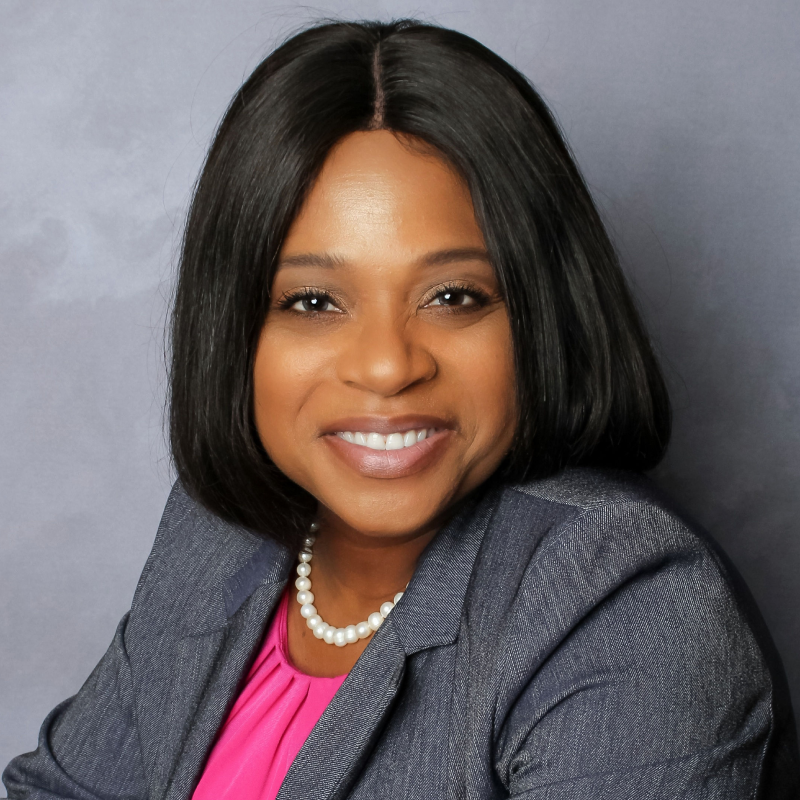 Terrionee Garrett-Solomon
Terrionee Garrett-Solomon began her career in the United States Army as a Financial Specialist. Mrs. Garrett-Solomon transitioned to the Houston Police Department as a police office, a crime analyst, and a grant writer during her ten-year tenure. While servicing the City of Houston she obtained her Texas Realtor license. Upon her calling and ultimate graduation from nursing school as a registered nurse, she worked at UTMB-Galveston as a Professional Student Nurse in various units. She later specialized in home care at various home health agencies. She has subsequently served in the role of Administrator, Chief Executive Officer, Executive Director, Director of Nursing, Case Manager, Licensed Vocational Nurse, Field Nurse, and Certified Nurse Assistant.
Mrs. Garrett-Solomon was appointed as the Director of Nursing at a startup Home Hospice Agency. As the Director of Nursing of the startup she directly supervised the clinicians and office staff oversight for the owners in their absence four days out of the work week. Under her leadership the growth and patient quality care grew exponentially. She directed the agency compliance with Medicare and Joint Commission regulations. She also directed and monitored implementation of approved work methods and procedures that reflect elements essential to rendering high quality care. She was instrumental in supervision, motivation, and education of the RNs, LVNs, Chaplains, Social Workers, and CNAs in order to improve patient care and practices in the agency and the patient's home. She assumed responsibilities of daily operations of the agency in the Administrator and Assistant Administrator's absence four days out of the work week.
Mrs. Garrett-Solomon was appointed to an additional startup Home Health and Hospice agency as the Executive Director and Administrator. She ensured agency compliance with Medicare and Accreditation Commission for Health Care regulations. The Home Health responsibilities entailed agency compliance with Medicare and Accreditation Commission for Health Care regulations. She selected and maintained qualified, well-organized staff to provide care for the patients. Implement quality skilled nursing visits through collaboration with other clinical personnel. In addition, she was responsible for Profit and Loss to include the contribution margin for the home health and the hospice agencies.
Mrs. Garrett-Solomon prides herself in compassionate care with dignity for the patient and the family. Her expertise as an Administrator, a Registered Nurse, and one who has had family in her hospice care makes her extremely qualified to nurture your loved one at end of life. She treats everyone as family for as a child she was taught by her great-grandmother, "If you keep living you too shall pass this way. Good seed in Good soil".