Providing Quality Care to Patients and their families with a
Comprehensive Focused Care
The Living Hospice Care of Texas offers dignified and compassionate care in the Houston, Texas and surrounding counties. We provide a boutique approach to each family and patient and ensuring their care is our main focus.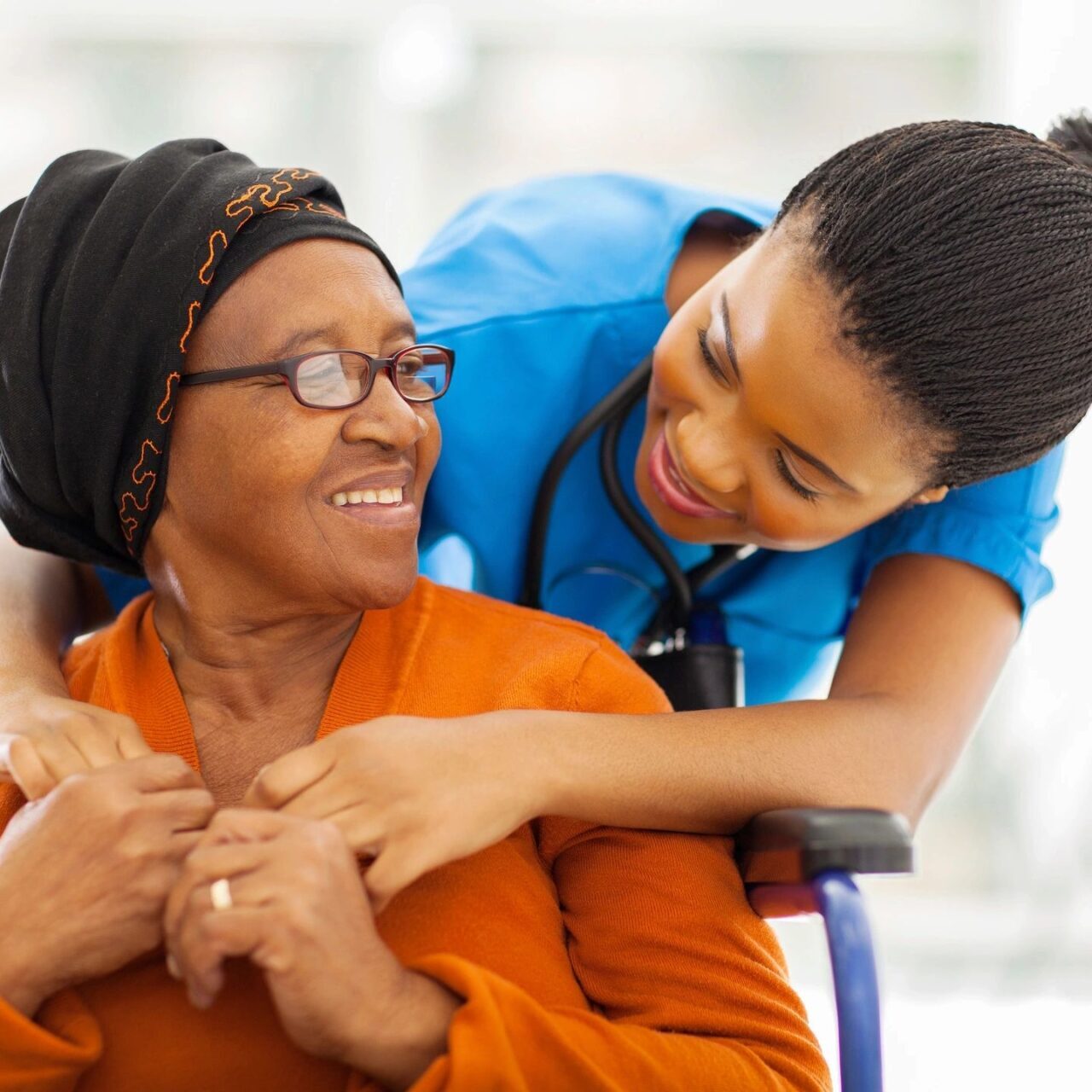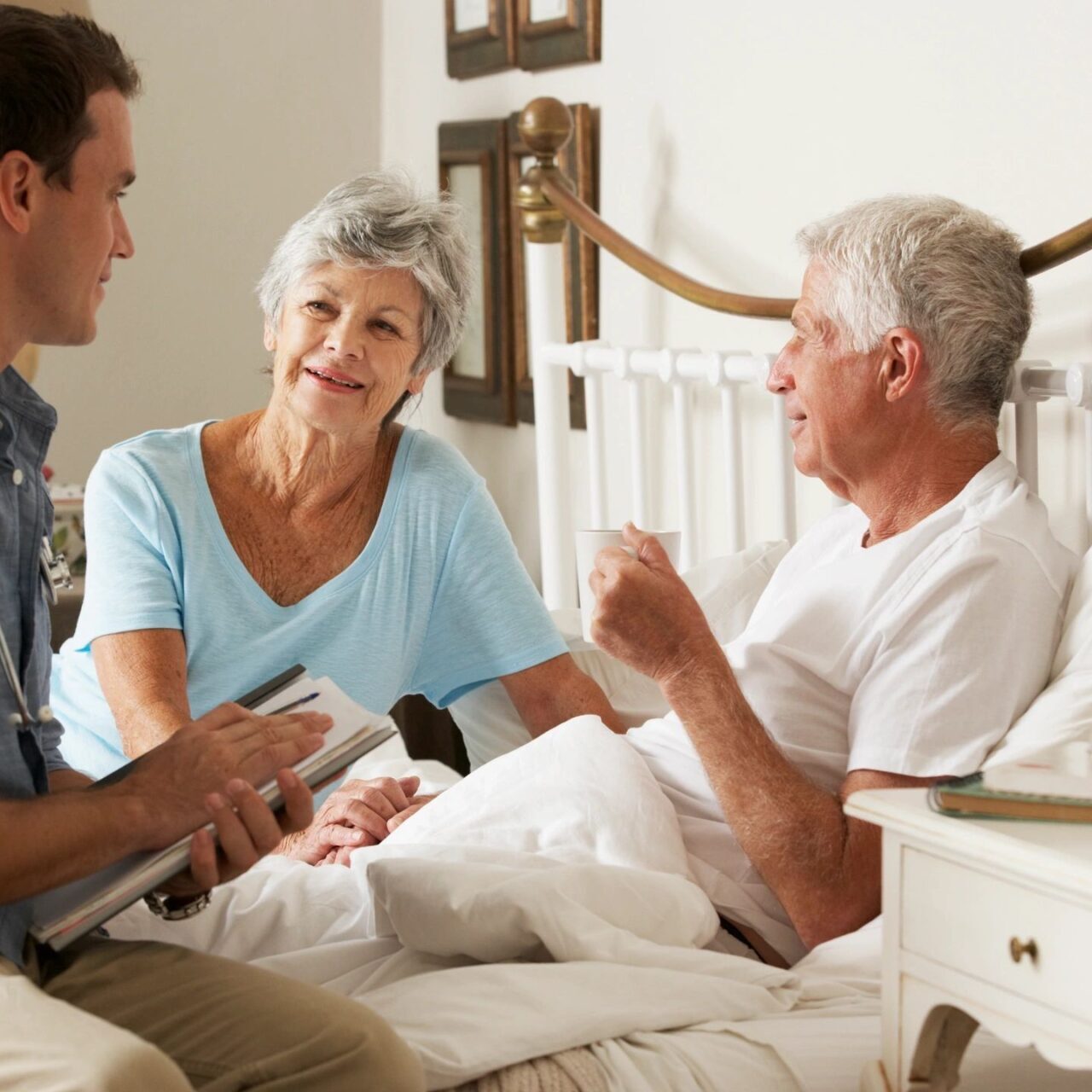 You Deserve the Peace of Mind
When you choose our agency, you have a team of professionals within the field of care. We have professionally trained staff who will provide holistic support to our patients and families. Our guarantee is your loved ones will have quality life during their transitioning phase.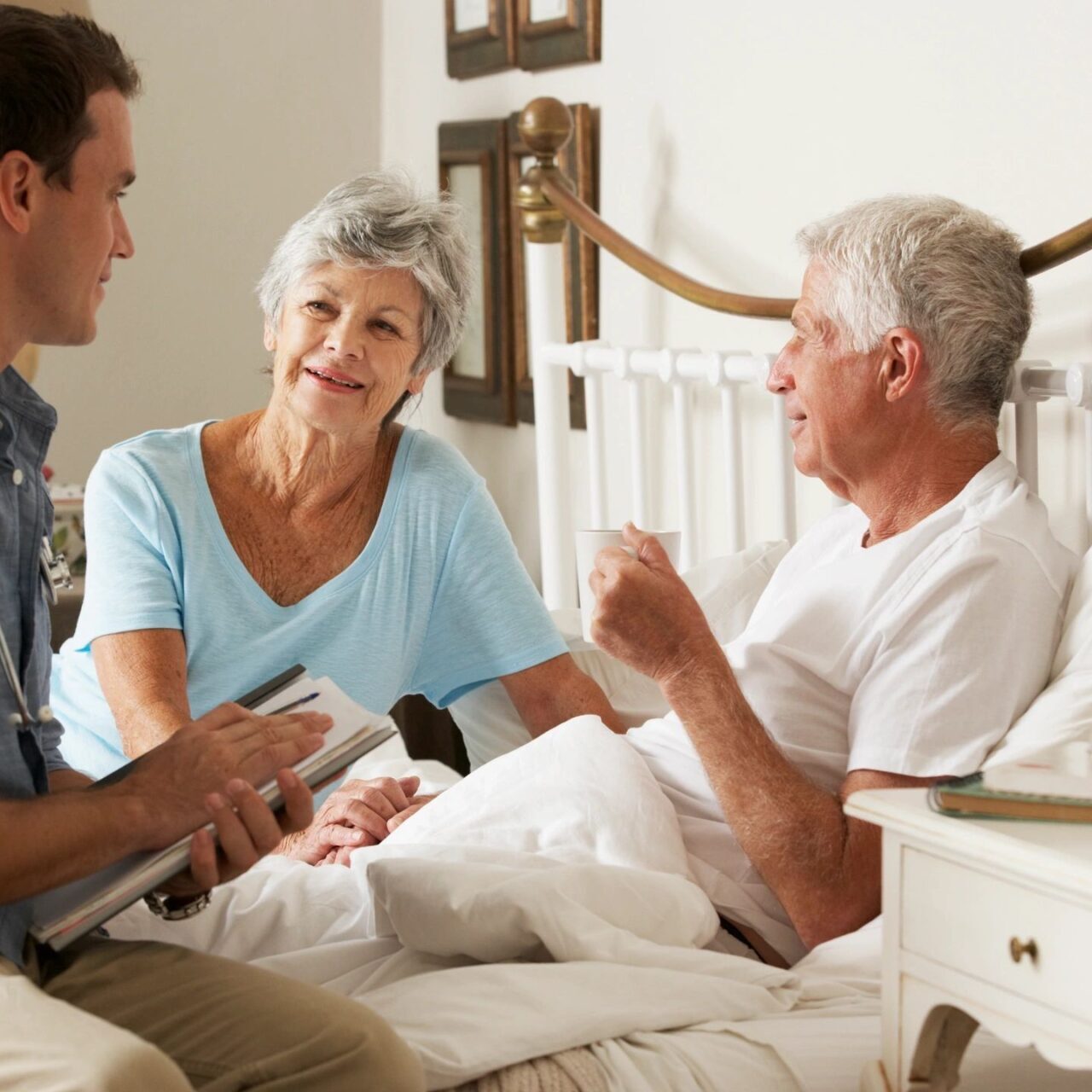 100% Covered by
Medicare/Medicaid
Items Included
Medications pertaining to the terminal illness
Medical supplies
Durable Medical Equipment